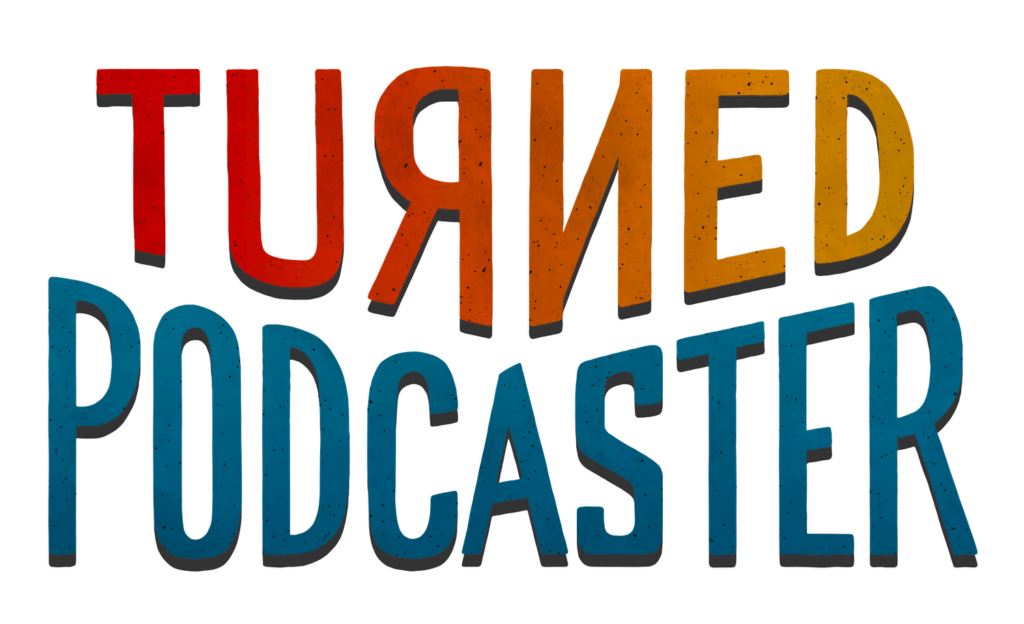 Every podcaster has their own story to tell.
This is our chance to hear them.
Hear the untold stories behind the making of our favorite podcasts.
Podcasting has taken the power of storytelling to a whole new level.
Podcasters have used this platform to empower, teach, raise awareness—even solve crimes. But what their podcasts don't tell us is what turned them into the podcasters they are today?
Producer and host Jon Street interviews some of the biggest names in the industry to hear their stories. Discover more about what turned today's most successful podcasters into the personalities we know and love today.
From Resonate Recordings and Tenderfoot TV, this is Turned Podcaster.