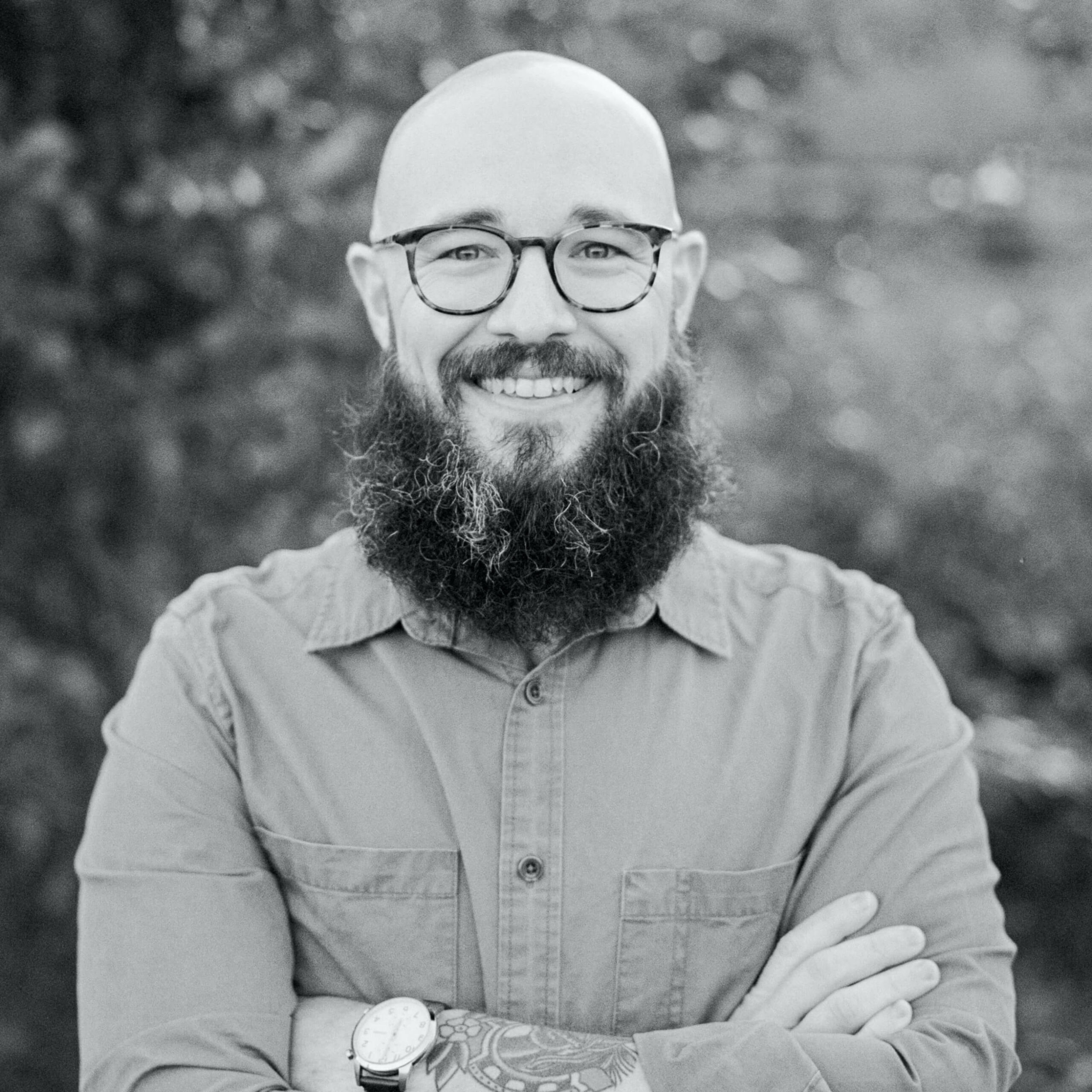 Jon Street
Writer, Producer, Host
Jon has led operations at Resonate since 2018. His passion for storytelling and hands on experience working with thousands of podcasters brings a unique perspective as host.

Resonate Originals
Executive Producer
Resonate Originals is the content arm of Resonate Recordings, a turnkey podcast production company in Louisville, KY. They have worked with over 2,500 podcasters like Twitter, Salesforce, Abbvie, and many more.

Tenderfoot TV
Executive Producer
Tenderfoot TV is one of the leading Podcast Networks in the industry, with over 5 shows that have hit #1 in Apple Podcasts. They are the creators of Up and Vanished, To Live and Die in LA, Sworn, Radio Rental, and more.